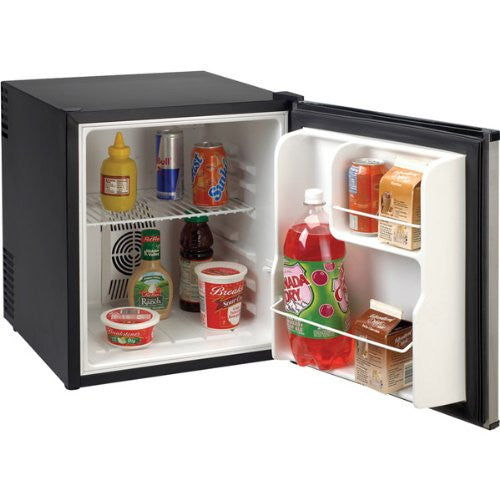 DC/AC Refrigerator with Stainless Steel Door, Black, Avanti SHP1712SDC-IS Superconductor
ATA INTL, CORP
Regular price $154.49 $152.01 Sale
Brand: Avanti
Color: Black
Features:
AC/DC Power for use on boats, RV's etc. with 115 volts AC or 12 volts DC power
1.7 cubic foot Refrigerator
Auto Defrost
Platform: Windows
Publisher: OCI Major Appliance Distribution
Warranty: 1 Year Limited Warranty
Details: 1.7cf Auto Defrost Compact Refrigerator with AC/DC Power options. Stainless Steel Door with Black Cabinet.